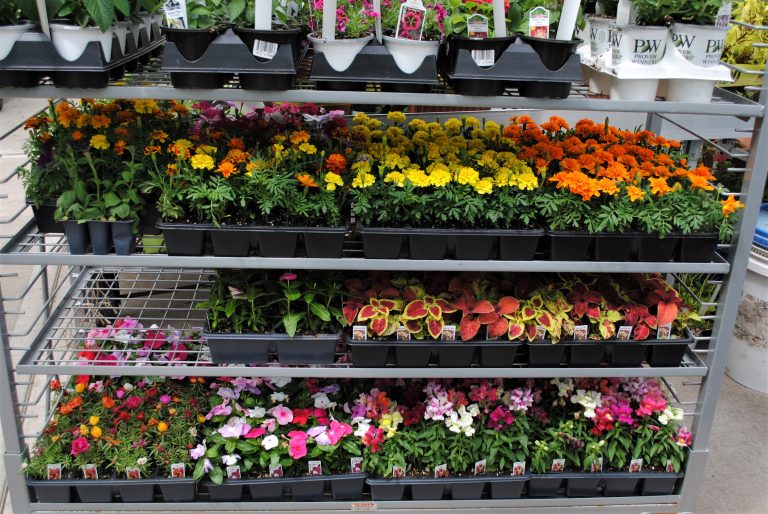 Just in time for Mother's Day, Friends of Laurelwood Arboretum will host its ever-popular Plant Sale on Saturday, May 13th from 9:30 am to 2 pm and Sunday, May 14th  from 9:30 am to 2 pm.  The arboretum is located at 725 Pines Lake Drive West (entrances at Vale Road and Pines Lake Drive) in Wayne.
There will be a selection of azaleas, rhododendrons and native shrubs; high-quality annuals and perennials; container gardens and window boxes; succulent designs; beautiful hanging baskets; and special plants from the arboretum grown in the greenhouses from cuttings.  Members will get a 10% discount on the purchase of plants.   All proceeds from the Plant Sale will go towards maintaining and preserving Laurelwood Arboretum.
Friends of Laurelwood Arboretum welcomes new members and encourages those whose memberships are expiring to rejoin at the Plant Sale's membership table.  Annual household membership is $25, or $125 for a 5-year membership.  Membership also makes a great Mother's Day gift!  For additional information, go to www.laurelwoodarboretum.org or send an email to info@laurelwoodarboretum.org.