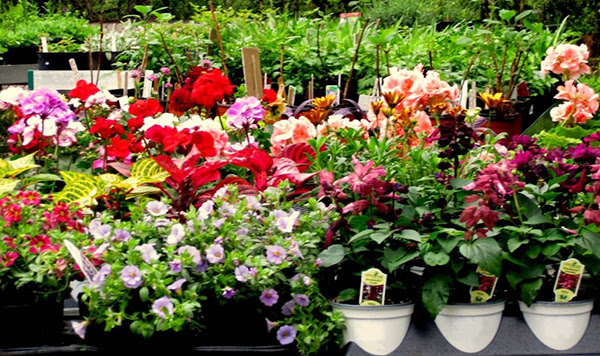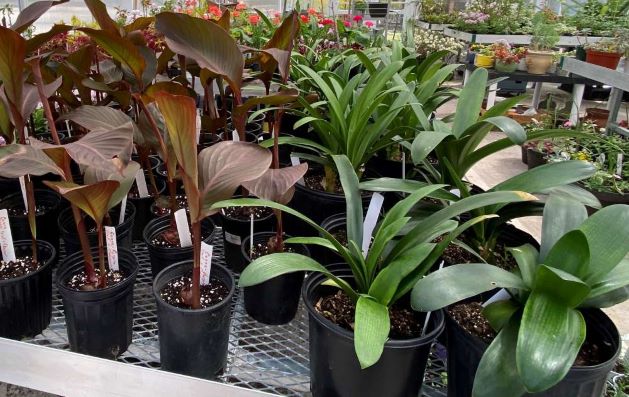 Just in time for Mother's Day, Friends of Laurelwood Arboretum will host its annual Plant Sale on Saturday, May 8, from 9:30 a.m. to 2 p.m. The arboretum is located at 725 Pines Lake Drive West (entrances at Vale Road and Pines Lake Drive) in Wayne.
There will be a selection of azaleas, rhododendrons and native shrubs; high-quality annuals and perennials; container gardens; beautiful hanging baskets; and special plants from the arboretum grown in our greenhouses from cuttings. Members will get a 10% discount on the purchase of plants.
Handicrafts contributed by our volunteers, such as painted rocks and miniature fairies, will also be available at the Plant Sale. All proceeds from the Plant Sale will go towards maintaining and preserving Laurelwood Arboretum
Volunteer tour guides will be on hand to lead tours of the arboretum from 10 am to noon. Laurelwood will be ablaze with colors, textures and aromas, such as native dogwoods, oak leaf and climbing hydrangeas, daylilies, lilacs, irises and other plants that flower in May.
Friends of Laurelwood Arboretum welcomes new members and encourages those whose memberships are expiring to rejoin at the Plant Sale's membership table. Annual household membership is $25, or $125 for a 5-year membership. Membership also makes a great Mother's Day gift! For additional information, go to www.laurelwoodarboretum.org or send an email to info@laurelwoodarboretum.org.