At its annual meeting, Members of Friends of Laurelwood Arboretum elected the Board of Director and officers for a two-year term, beginning January 1, 2019. Linda Ransom will serve as president, William Lauber as treasurer, David Kooistra as first vice president, Robin Abrett as second vice president, and Nancy Shimmel as Secretary. Additional members of the Board of Directors are John Hegranes, Margaret Kerstner, William Mains, Georgette Moesch, Lourdes Osorio, Carol Palmer-Yomtov, and Mary Jo Sichak.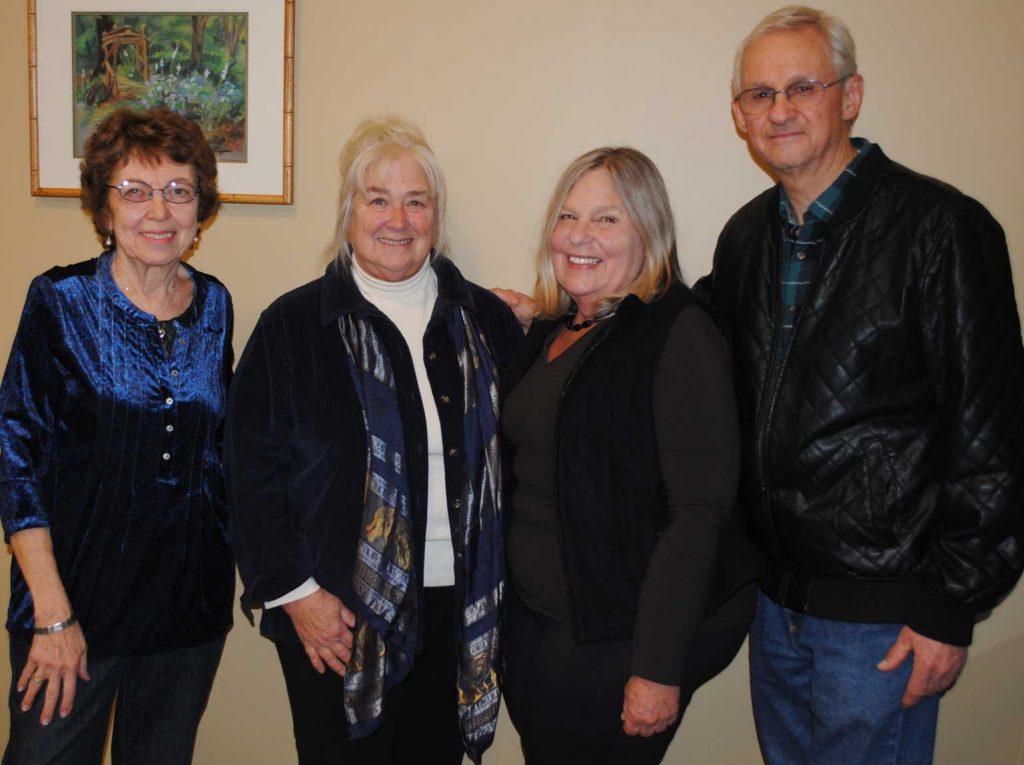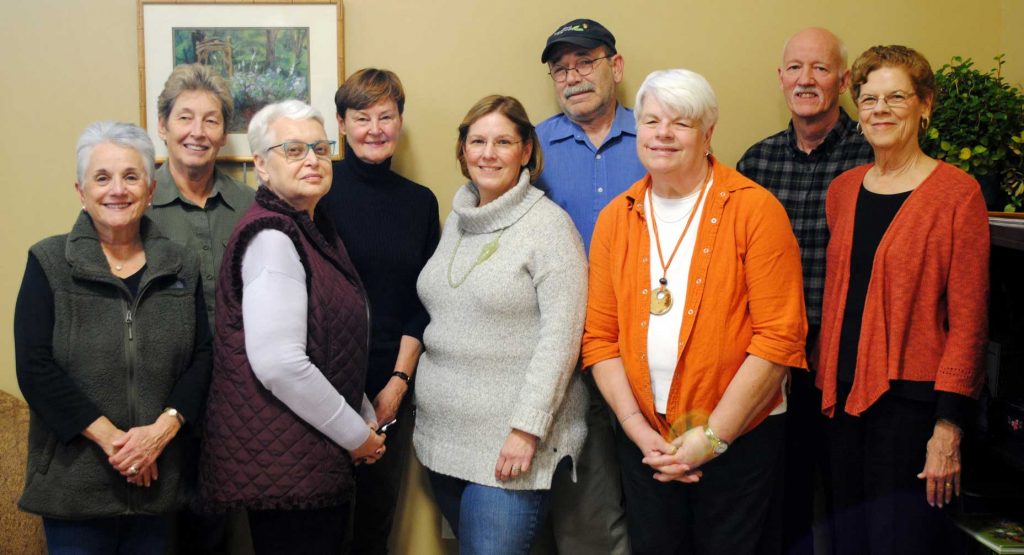 The meeting also featured a year-in-review slide presentation by Ruth Hayden. Friends of Laurelwood Arboretum celebrated its 15th anniversary this year. "In this anniversary year, we hosted 10 educational programs, 7 monthly gardening discussions, 10 free tours, 4 art and photography exhibits, 2 concerts and a Rhododendron Festival," said outgoing president Alice Moskowitz in her annual report. "In September, we celebrated these accomplishments at a very successful Festival of Friends fundraising event at the Knippenberg Center for Education at Laurelwood."
Mrs. Moskowitz noted that in the 15 years since Friends of Laurelwood Arboretum was founded, membership has grown from 60 to more than 450 this year. The number of volunteers has also grown to more than 200 and now includes volunteers from local businesses such as Columbia Bank and McHutchison Horticultural Distributors. And an increasing number of visitors from far and wide have discovered the arboretum. New Jersey Business has named Laurelwood Arboretum one of New Jersey's top 25 tourist attractions, based on number of visitors.